"The Cartel" is a part of the NGCS group of companies which is the first and only global "VFX/POST-focussed" agency that caters to films, advertising, themed entertainment, and gaming. NGCS was established in Beijing in 2015 and has since expanded its operations to South Korea, Singapore, London, Canada, the US, and now finally to India from where its founder hail. Learn more about NGCS….
With "The Cartel", our mission is to bring together the combined talents of some of the best creative CGI & VFX studios and top tier artists from around the world to the Indian market for the very first time and more importantly up the game in terms of visual quality adding value to the brands and productions we work with. See how we function..
We represent a consortium of over 45 world class visual effects facilities from all corners of the globe specializing in high-end creative direction, mixed media production and visual effects. The studios we represent have won international awards for their execution and ideation and regularly work with global production houses, agencies and brands. These studios come from China, US, Spain, France, London, SouthAfrica, India, Indonesia and many other countries. With a plethora of studios on our roster from various regions and with varied experiences, we can confidently boast of being able to meet ANY style and quality of work your project might need at your budget and on your schedule. Find what you need..
Our in-house executive production team consists of veterans who have decades of experience on local and international campaigns and feature films and we strive to create value for our clients in India like never before. When you tell us about your project, we come up with a plan of action recommending the most suitable studios from our roster with the most relevant showreels. Once we are awarded the project, our producers get into action setting up the workflow and acting as your point of contact managing the studios and the project for you. We can hop on to projects at the story stage and can see them through till the end all under one roof. We can help you win pitches with sound advice, exceptional creative troubleshooting, providing right directorial attachments and a production strategy that is proven in varied markets!
Clients working with NGCS Group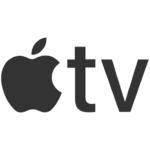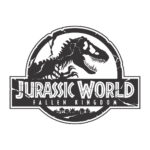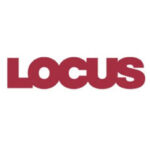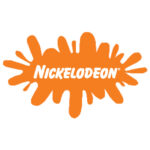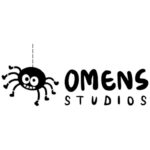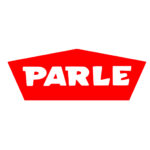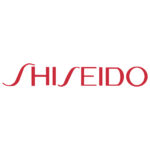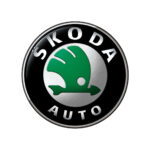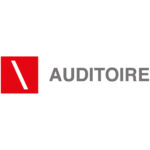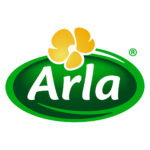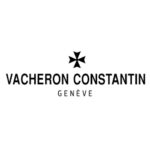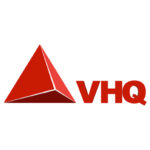 What Are You Waiting For!